Kornit UK Live - 19th October
In a digital age, we now have two generations of digital natives knowing no other way to live life. Therefore fast, agile, sustainable production capabilities are a natural fit for their experience and expectations.
In our final Kornit UK LIVE event of 2023, we're profiling Winsford-based Shirt Monkey, who were founded on digital on-demand print fulfilment 11 years ago and never looked back.

Join our host, Kornit Digital UK & Ireland Director Phil Oakley, as we explore the lessons learned, benefits gained, and opportunities created by making digital direct-to-garment print the core of your apparel fulfilment operation.

REWATCH THE LIVE STREAM BELOW - FROM 2PM THURSDAY 19th OCTOBER
Including special guest speaker - Chris Pajak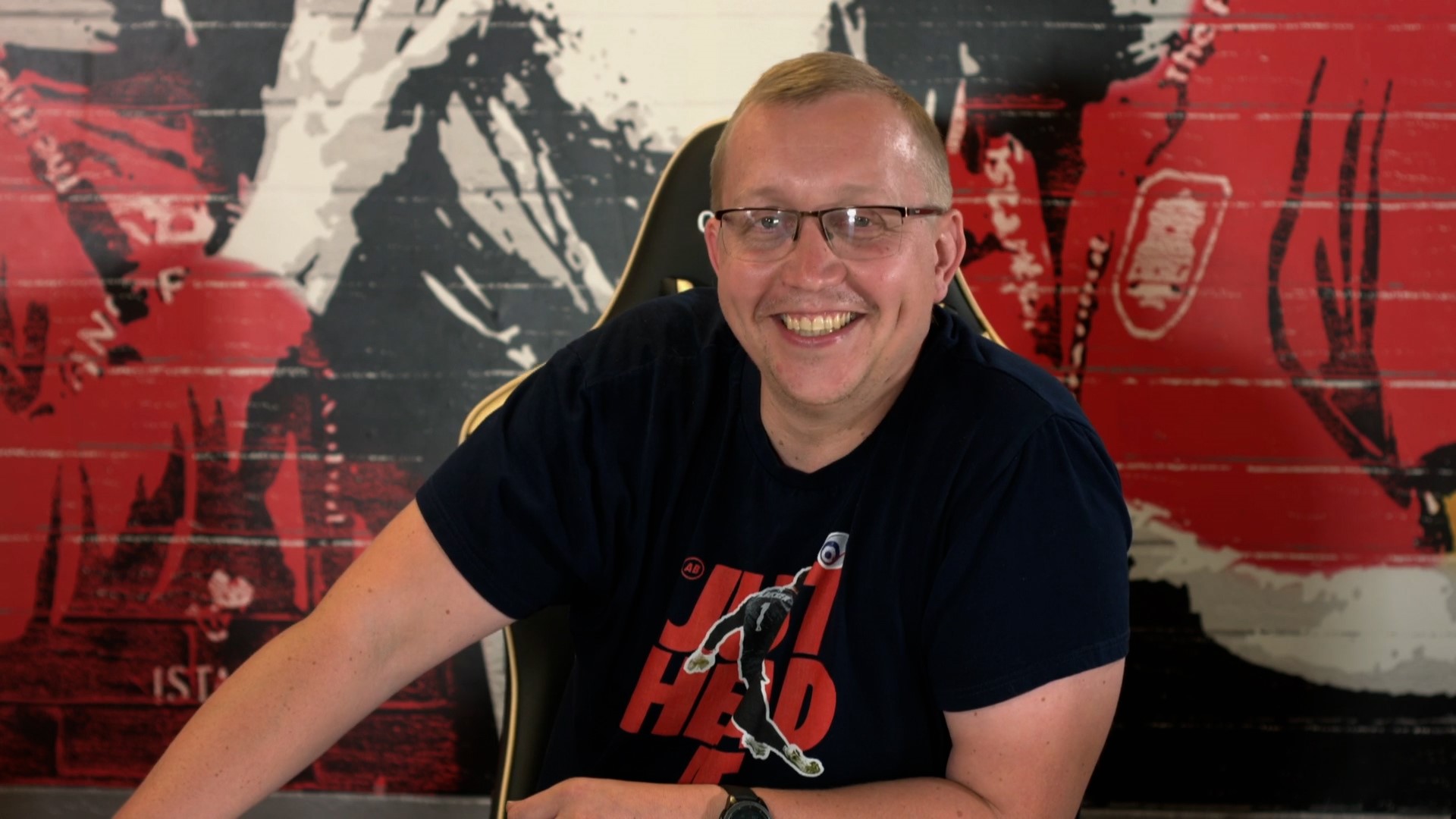 Co-Founder of The Redmen TV
Chris and his business partner Paul Machin started The Redmen TV in 2010 with a weekly video on YouTube. The Redmen TV is now a multi award winning independent media organization with a social following in excess of 2 million people and a truly global reach.

Producing in excess of 50 shows a month across podcast and video platforms The Redmen TV is the place for news, updates, opinion, culture & independent documentaries if you're a Liverpool FC fan.